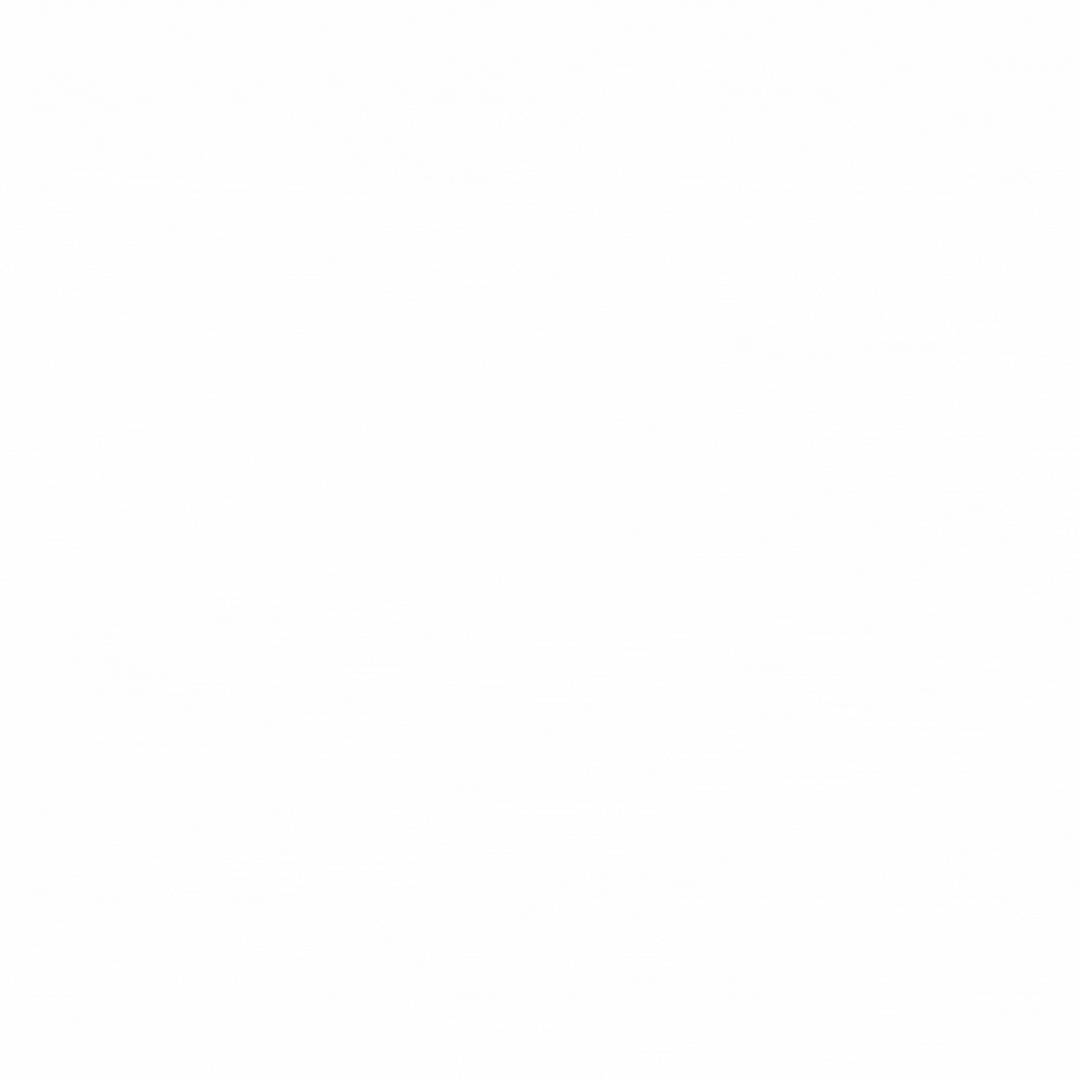 ​The Razorbacks are hitting the track for season 2023!

New players of all skill levels are needed for our two men's teams.
​
Everyone is welcome, you do NOT need to be a Swinburne student.

If you have ever wanted to make new mates, stay fit and healthy, all while sharing the love of our great game then JOIN TODAY!

Have any questions? Then click through to our join page to find out more and contact us for more info.
​
For the latest updates follow us on Instagram at @swinburne_afc or on Facebook at 'Swinburne University Amateur Football Club.'
PRE-SEASON TRAINING TIMES AND LOCATIONS
​
TUESDAYS 630PM: 630 Glenferrie Oval​
There will be juniors on the ground before us so make sure you allow them to finish training and don't get in their way while you warm up

Accessible from Glenferrie Station and the 16 tram. Walkable from Swinburne Res just out the back of the Coles.

Parking is limited at the Coles carpark and there is more parking can be found behind the ground on Hilda Crescent.
​
​
​
​
​
​
​
​
​
​
​
​
​
​
THURSDAYS 630PM: Fairview Park
Accessible via the 16, 70 and 75 tram.

Plenty of street parking around the ground.

It's 2km from campus so probably don't walk if you're on res.
​
​
​
​
​
​
​
​
​
​
​
​
​
​
​
​
Razorback's fall just short
After 18 rounds and 2 weeks of finals, the Division 4 Men's season came down to two teams, Swinburne University and La Trobe University. Both had met earlier in the year three times with La Trobe having a dominant win by 115 points on the first occasion. Their second meeting however was much closer with La Trobe only narrowly defeating the Razorbacks by 22 points. In the first week of finals, La Trobe won convincingly by 80 points. This match was truly anyone's for the taking however, the Trobers would be considered favourites.
​
Both teams got off to a slow start with only 2 goals kicked for the quarter however both of those goals were kicked by La Trobe seeing them get out to an early 13-point lead at quarter time. The second quarter saw both teams start to attack with both sides kicking 3 goals in the second quarter. Heading into half-time, it was the Trobers that maintained a small 14-point lead.
​
Heading into the third quarter, the Razorbacks knew that if they were to be a chance, they had to have a huge third quarter and that they did. Swinburne dominated for the full 20 minutes with a 6-goal to 1 quarter, gaining momentum and taking a 17-point lead into the final term. La Trobe was on the back foot and after such an incredible season, they just needed to find another level for the final quarter and that they did. The Trobers took the game back, kicking an unanswered 5 goals to run away with the game and securing promotion and the club's first senior men's premiership since 2010.
​
Goal kickers for the Razorbacks were Trent Ryan, Aidan Vesty and Connor Tayler-Turner who all kicked 3 goals. Goalkickers for La Trobe included Riley Alexander (4), Ben Vicary (1), Bryce Dowler (1), Matthew Ogle (1), Darcy Thorn (1), Patrick Lindsay (1), Charlie Scanlon (1) and Tom Whelan (1). Amongst the best for the Razorbacks were Bradley Field, Thomas Hartney and Robert Barry, while for La Trobe, Matthew Ogle (awarded best on ground), Riley Alexander and Andy Castles were best.
​
Swinburne and La Trobe will now go up to Division 3 Men's for the 2023 season in what will be a major step up, however after an incredible season from both clubs it will be good to see how they fair.
​
Swinburne President said "We're really proud of the efforts of the guys all year. It was difficult at times but they just stuck at it. Full credit to La Trobe, they were excellent all year and are very deserving winners. We can't wait to get back into it next year and go one better. We thank our team of players, members, supporters, volunteers and sponsors, particularly the Elgin Inn and Barton Cafe for their ongoing support."