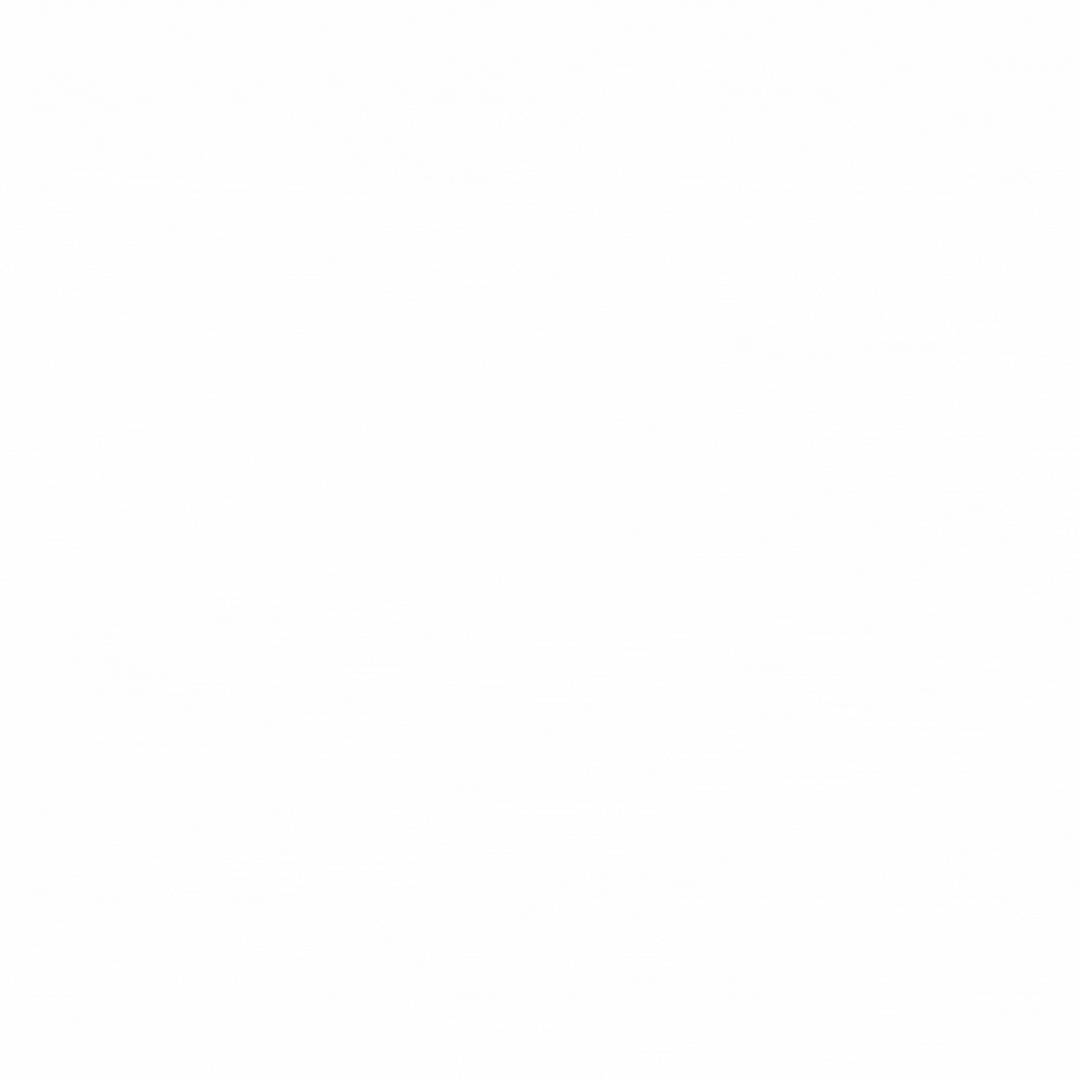 Swinburne is ecstatic to announce that we are recruiting for a women's team to compete in the 2024 VAFA season.
​
Kicking off today with a social media campaign, we will also be putting posters up on campus and appearing on campus to talk about this exciting new development.
​
The Razorbacks had a successful women's team competing from 2017 to 2021 but were forced to put the team on hiatus at the end of that year.
​
Swinburne is so excited to once again offer the opportunity to play footy for all the University's students. Don't worry if you aren't a student though, you can still join up as the Razorbacks are open to all.
With the release of our strategic plan, we're ready for a new era of success and look forward to welcoming down new players, supporters, members and volunteers to be part of this journey.03
​
Have any questions? Then check ut our FAQ's below or click through to our join page to find out more and contact us for more info.
​
For the latest updates follow us on Instagram at @swinburne_afc or on Facebook at 'Swinburne University Amateur Football Club.'
1/1
Swinburne Launches Strategic Plan
Swinburne has unveiled it's visionary strategic plan at our season launch on Thursday night. The plan sets out a clear blueprint for the Club to enter it's most successful era.
​
Running from 2023-2027 the plan covers important goals including returning to women's football, increasing the number of its men's teams and moving to Glenferrie Oval once restoration works there are completed by Boroondara Council.
​
"After experiencing a turbulent last few years, the club understands now more than ever that to be successful on-field you must be successful off-field," said Swinburne President Chris Webster.
​
​
​
​
​
​
​
​
​
​
​
​
​
​
​
​
​
​
​
"The VAFA is more and more competitive every year and that doesn't just apply to the football. It applies to everything off-field as well from increasing expenses to social media and providing the right environment for players."
​
The Razorbacks strategy is divided between four key areas, governance and administration, treasury, stakeholder engagement and match-day operations.
Each of these areas has a number of goals the club hopes to achieve across the operation of the plan. These goals feed into 7 key objectives, as well as a number of KPIs that the club will achieve across the life of the plan.
"This plan clearly sets out the club's values, and our commitment to be the best possible club we can be and allow our players to reach their potential. We're really proud of hour far we've come over the past few years and what the next five years will bring," Webster stated, "we can't wait to get started this year and believe our pre-season preparations have been very good so we're confident we can mix it with higher Div 3 teams."
​
The full plan is available for download here and we welcome our community viewing it and getting in contact with any thoughts by emailing swinburnefootball@gmail.com.
​
​
The first ever Razorback team with founder Richard Pratt and coach Keith McKenzie